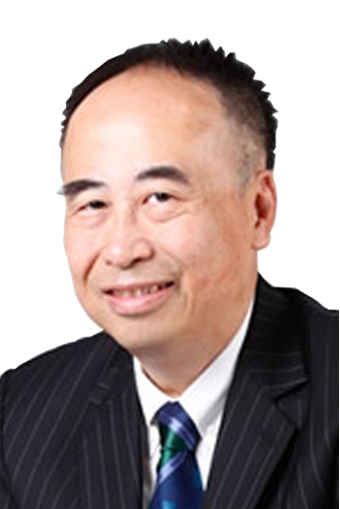 Read more
Ir Lee Chi Ming
(Board Chairman)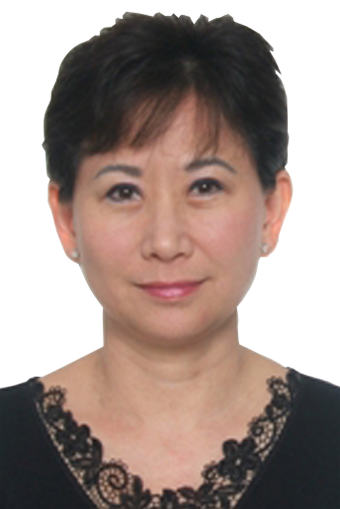 Read more
Mrs Rosita Swain
(Director)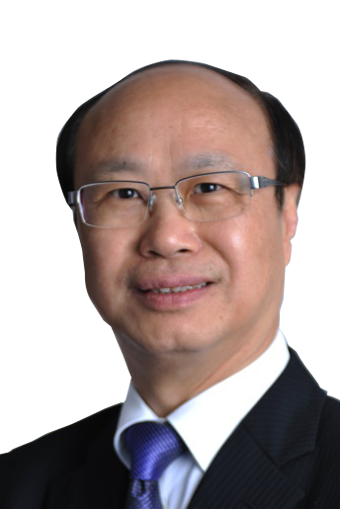 Read more
Ir Albert Lai
(Co-founder and Advisor)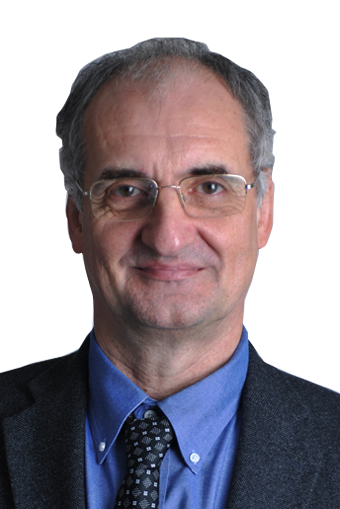 Read more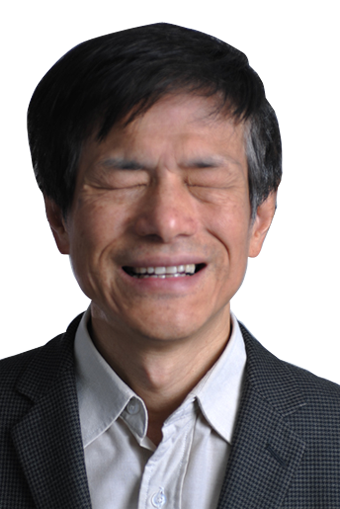 Read more
Mr Chong Chan Yau
(Co-founder and Chief Executive Officer)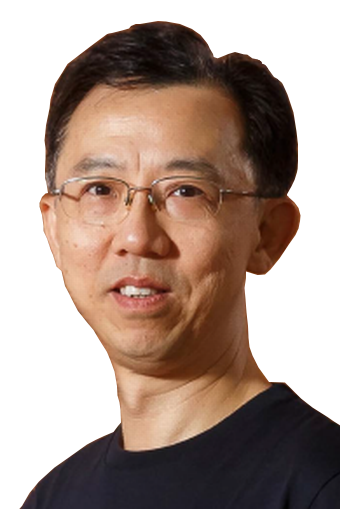 Read more
Mr Ringo Mak
(Programme Advisor)
Ir Lee Chi Ming (Board Chairman)
Ir CM Lee (B.Sc (Eng)(Civil); M.Sc.(Urban Planning); M.Sc.(IDM) has been the chairman of the Institution of Civil Engineers (ICE) Hong Kong Association (2013-2015) and is currently the Hong Kong Representative in the ICE Council (2013-2017). Before his retirement from Water Supplies Department after 32 years of service, CM was the head of the Design Division, overseeing the design and construction of a portfolio of projects of over HK$4 billion. He has extensive experience in project planning, finance and management, as well as EIA and sustainability studies.
CM has also been actively participating in voluntary work. He was appointed member in the Council of the Hong Kong Examination and Assessment Authority and was the deputy chairman in several committees. He is vice-chairman of the local think-tank "Land Watch", which specializes in policy study on Hong Kong land issues, and a member of the Strategy Committee of The Professional Commons.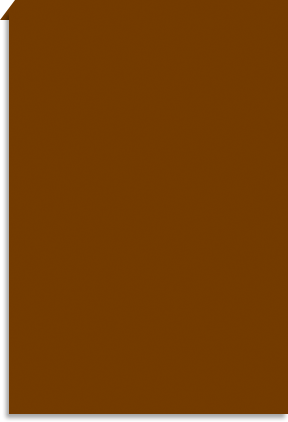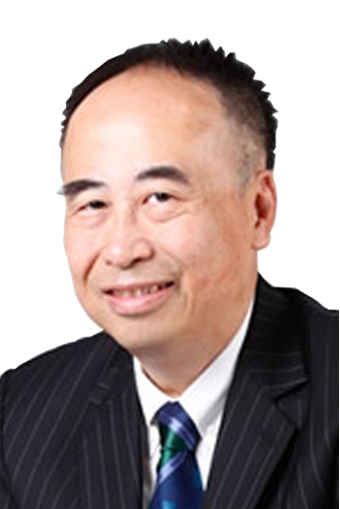 X
Mrs Rosita Swain (Director)
Rosita Swain served in the Hong Kong Police for 13 years in the uniform branch, criminal investigation, training and administration, and Commercial Crime Bureau, for the last 6 years as Chief Inspector. She joined IBM in 1989 as the Asia Intellectual Property Investigator then took an additional responsibility as Site Security Manager for China and Hong Kong and was subsequently promoted as the Asia's Regional Security Manager in 1993. In 1997, she moved to Intel and covered various roles of Global Security Operations, Investigations and Asia Security Manager responsible for physical security, asset protection, crisis management and investigation.
Rosita was the Founder and Chairperson for Technology Asset Protection Association Asia from 2000 to 2003, and Advisor until 2011. She is a member of the Zonta Club of Kowloon since 1990 in promoting women status. She is a member of the Board of Directors of NGO HomelandGreen which is involved in combating desertification and promoting soil health since 2012.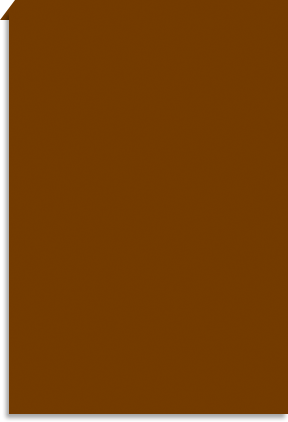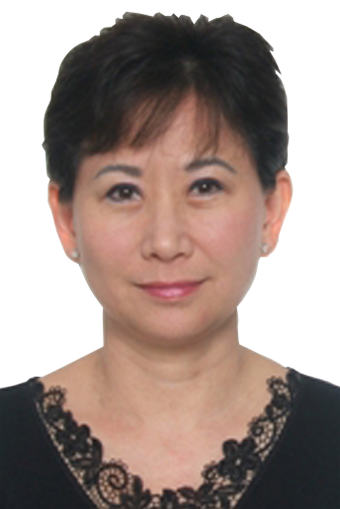 X
Ms Fong Man Ying (Director)
A registered social worker, Ms Fong Man Ying has worked in various non-government organizations, social service organizations and tertiary education institutes, accumulating rich experiences in serving the community and promoting greater care for the sustainable development of the society amongst students.
Ms Fong was also Vice-Chairperson of the HER Fund and a member of the Women's Commission. She joined the Hong Kong Federation of Women's Centres as Director to provide women-centred services with a view to building women's capacity, empowering women at individual and collective levels, as well as encouraging them to participate in building a sustainable community.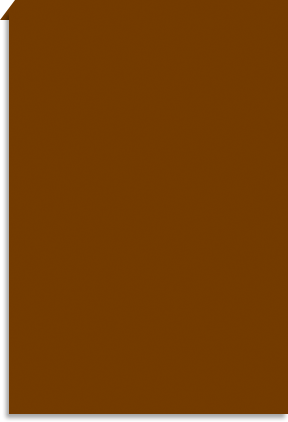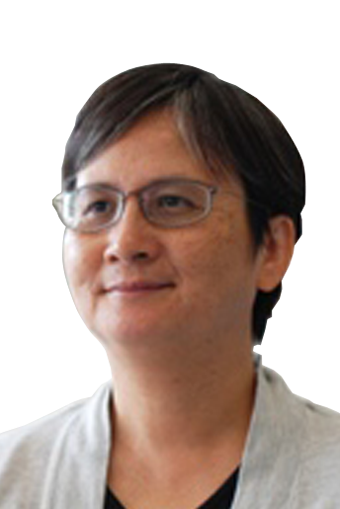 X
Ir Albert Lai (Advisor)
Ir Albert Lai is the CEO of Carbon Care Asia. He is a director and former chairman of the Conservancy Association, founding chairman of The Professional Commons, former Stakeholder Council member of the Global Reporting Initiative (GRI) and former member of the Commission on Strategic Development of the HKSAR Government.
Albert has served for many years as a member of the Judging Panel for ACCA (Hong Kong) Sustainability Report Award, and led numerous local initiatives in the field of CSR and sustainability, including the leadership of the Hong Kong NGO delegation to the World Summit on Sustainable Development held in Johannesburg in 2002, and the United Nations Climate Change Conferences in Bali (2007) and Copenhagen (2009).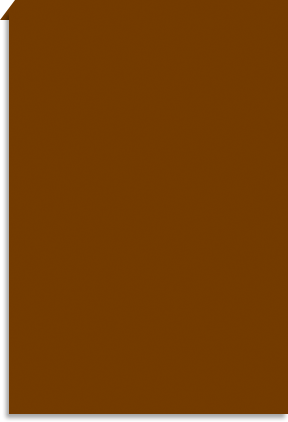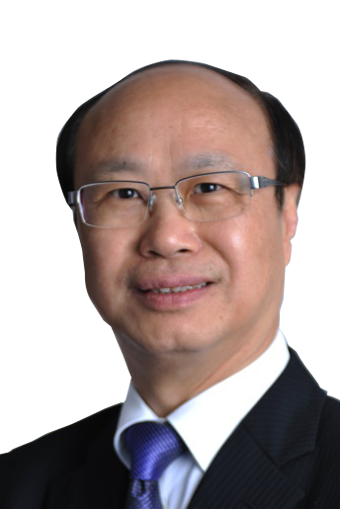 X
Mr Chong Chan Yau (Co-founder and Chief Executive Officer)
Mr Chong Chan Yau is the Co-founder and Chief Executive Officer of CarbonCare InnoLab and a member of the Board of Directors of CarbonCare Asia Limited. Mr Chong is a graduate from the University of Hong Kong in 1981. He obtained a Master's degree in Information Systems from the London School of Economics and Political Science in 1985.
He served in the Hong Kong Government as an Administrative Officer. He also served as an Executive Director of Oxfam Hong Kong and a member of the Board of Directors of Oxfam International. He then joined the University of Hong Kong as the Director of Student Development for its Centre for Development and Resources for Students. Mr Chong is active in promoting civil society in Hong Kong. He is the President of the Hong Kong Blind Union. He has also been a member of the Education and Publicity Subcommittee of the Council for Sustainable Development, which is an advisory committee to the Hong Kong SAR Government on sustainability issues.
Mr Chong has received the Ten Outstanding Young Persons Award in 1991 and the MBE honour in 1995 for his outstanding service to the Hong Kong community. In 2012, Mr Chong has been awarded one of the "Leaders of 2011" by the Sing Tao Publishing Co Ltd and an Honorary Fellow by the University of Hong Kong.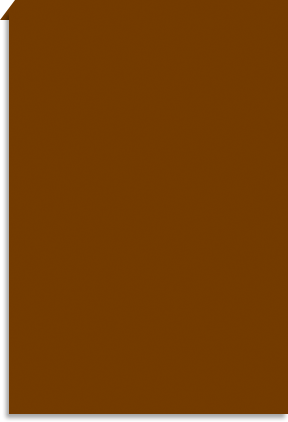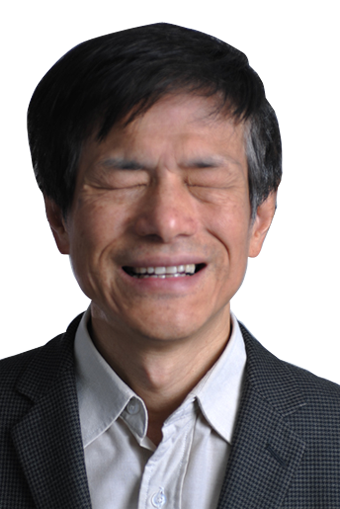 X
Mr John Sayer (Advisor)
Mr John Sayer was Executive Director of Asia Monitor Resource Centre before joining Oxfam Hong Kong in 1991 as Program Director and its Executive Director. In 2001 he moved to Oxford to take up the post of Executive Director of Oxfam International for an interim period. In 2003 he became Director of Africa Now, a development agency working on market-based solutions for small-scale producers in Africa through business development services, and the promotion of ethical trade among international companies doing business in Africa. In 2006, he returned to Asia and re-joined Oxfam Hong Kong as Director General until 2013. In January 2014, he joined the VSO as Director of its Asia Pacific Group, working to reduce poverty through programmes involving volunteers and international exchange. Mr John Sayer is currently Chief Executive of Responsible Competitiveness Roundtable.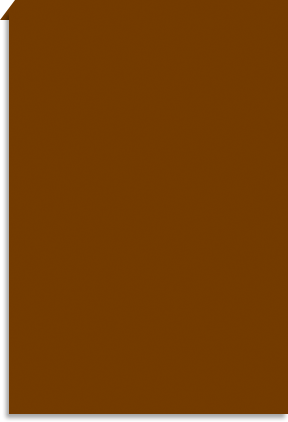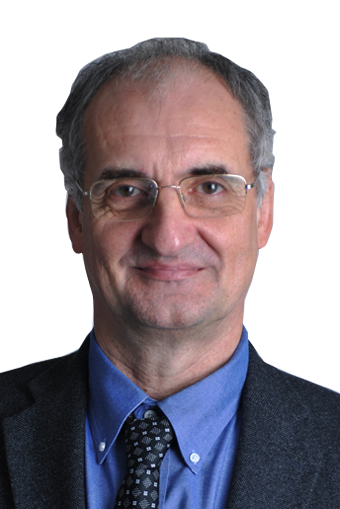 X
Mr Ringo Mak (Programme Advisor)
Ringo Mak, Co-Founder and Director of APAC SEP Ltd., a social innovation company that focuses on supporting social startup. He is also the Co-Founder of 350HK, the local chapter of global climate movement 350.org.
Ringo is currently the Chairman of TOYPA TRUST (The Outstanding Young Persons' Association); Executive Committee Member of Design Council of Hong Kong, and Golden Age Foundation; Advisory Member of Hong Kong Design Institute; Director of Leap Community. He advises on a number of social enterprises such as: Urban Spring, Food Grace, Maker Bay.
He was awarded the Outstanding Young Person in 1984, and became Chairman of the Outstanding Young Persons Association in 2009. He obtained his Master degree in International Marketing from University of Strathclyde, and is fellow of the Royal Photographic Society and Chartered Society of Designers in UK. Before turning himself a social entrepreneur, he had been assuming top management roles in industrial sector for over 25 years. He has received numerous international awards in industrial design and packaging.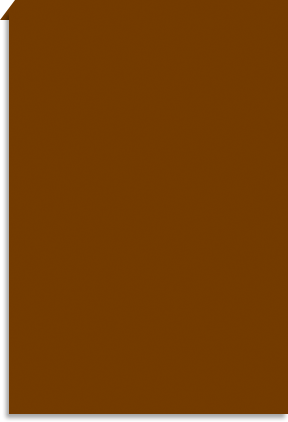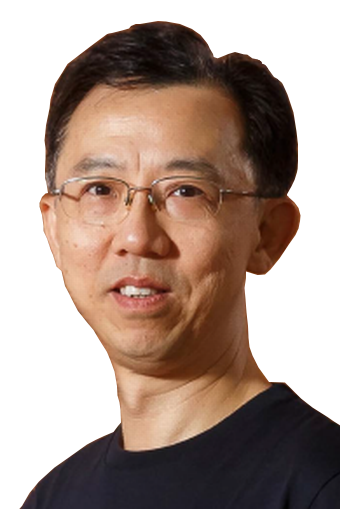 X
Programme Director – Alissa Tung
Programme Manager – Gigi Lam
Programme Manager – Thea Cheung
Programme Officer – Tina Kwan